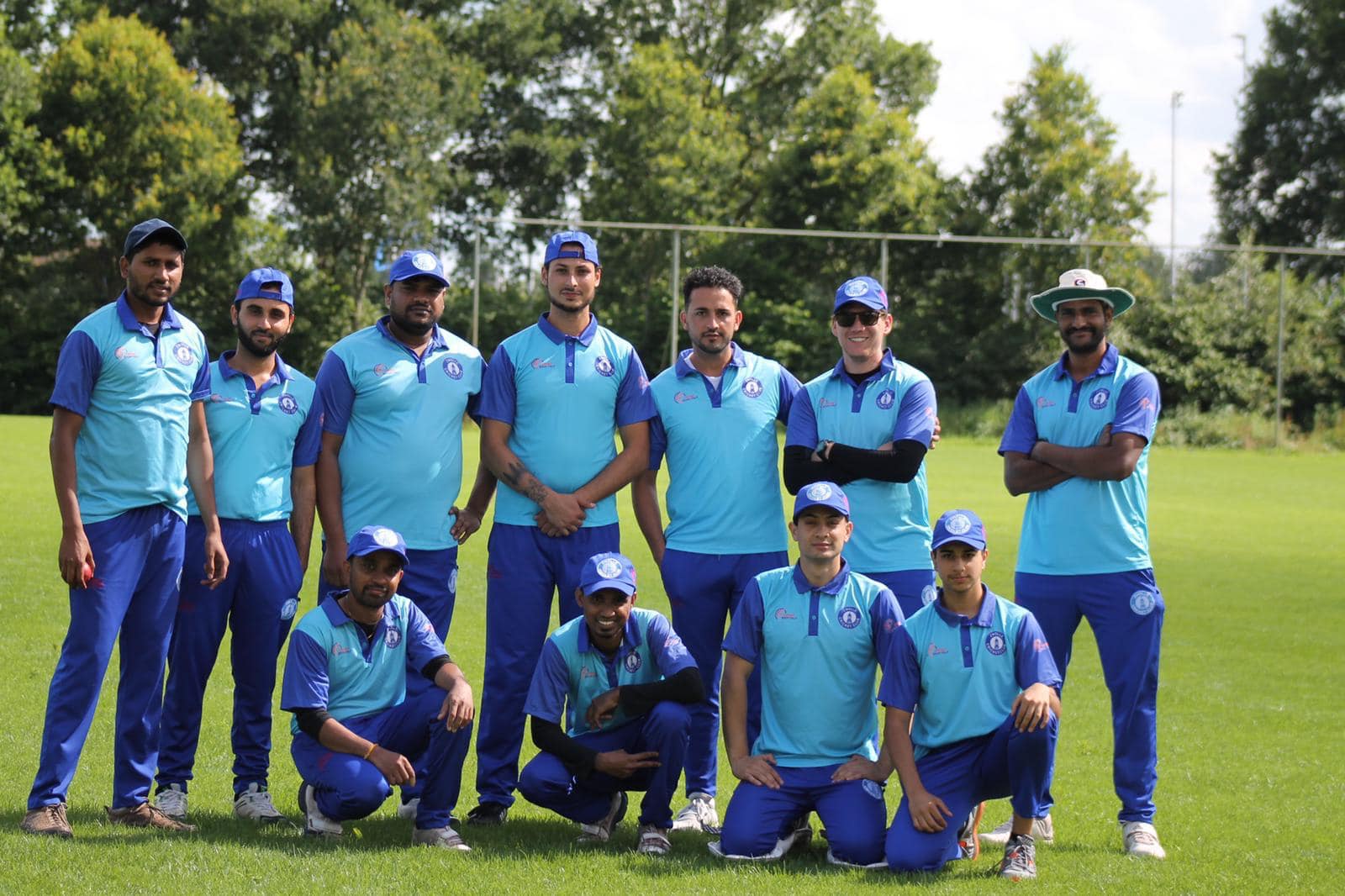 Club History
Are you a cricket enthusiast in the Zwolle area looking for a thriving club to join?
Look no further than the Cricket Club Zwolle! Founded in 2010, our club has already made a name for itself in the national KNCB competition. Though we were put "on ice" in 2016, we made a grand comeback in 2020 and have since secured our own facility in Stadshagen at sports Park "De Verbinding".

Our club boasts around thirty members from not just Zwolle, but also the surrounding region, Groningen, Leeuwarden, and beyond. Our members come from all corners of the world, including South Africa, India, Pakistan, Sri Lanka, Afghanistan, and the Netherlands. With two teams competing in the 2nd and 3rd divisions of the Koninklijke Nederlandse Cricketbond, we're always seeking new players of all skill levels to join our passionate community.