Matches and training
The cricket season starts in May and continues till September or until the weather is in our favor.
During the cricket season, our games are played on Sundays and we train on Fridays.
Membership
Cricket Club Zwolle is a community of people who love to play cricket. We are a friendly bunch, and we want you to be a part of it!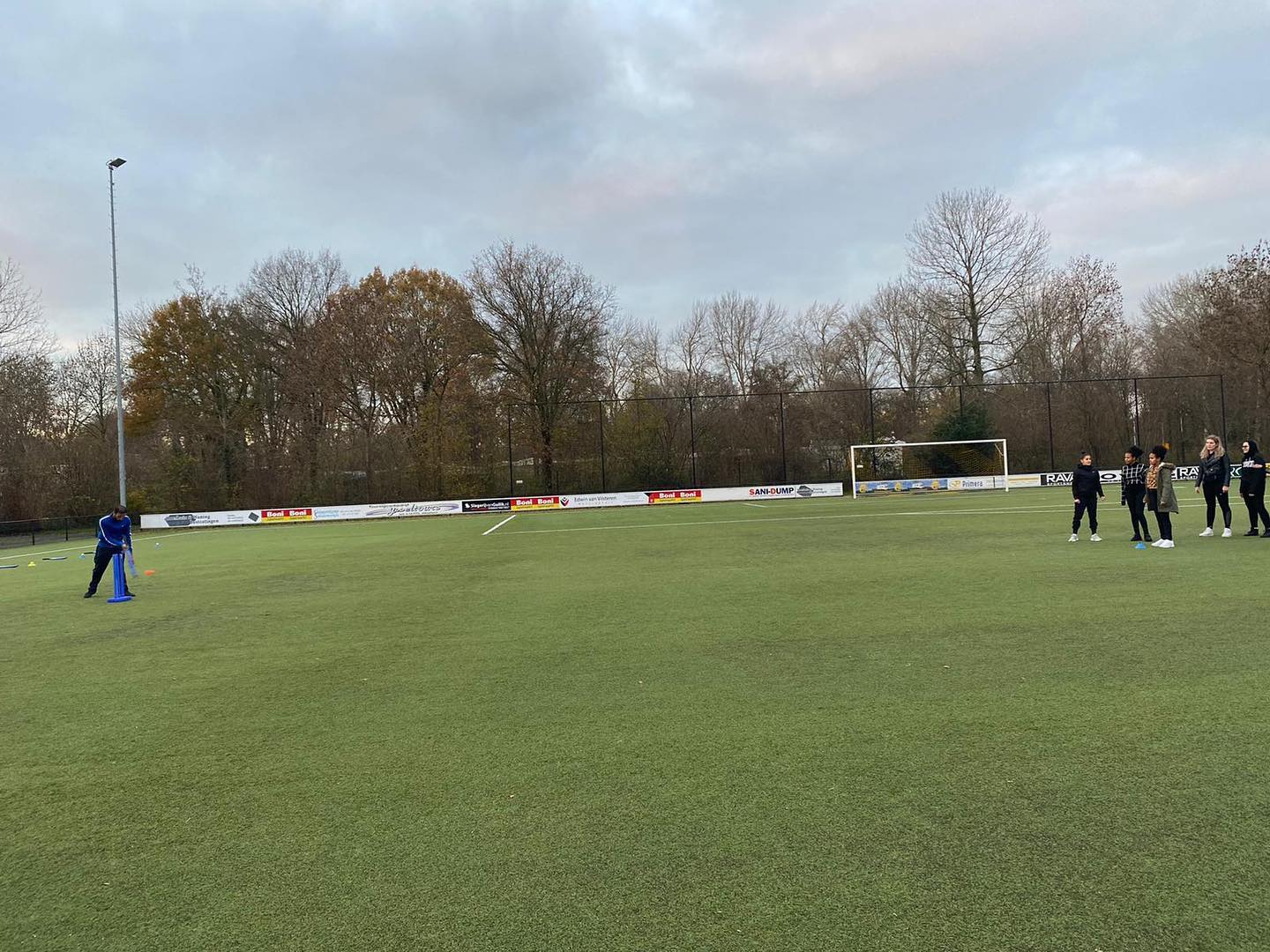 Want to get to know Cricket?
We've got you covered. For school kids or for organizations, we will focus on introducing you to the many different aspects of the game. Contact us to discuss all the possibilities.