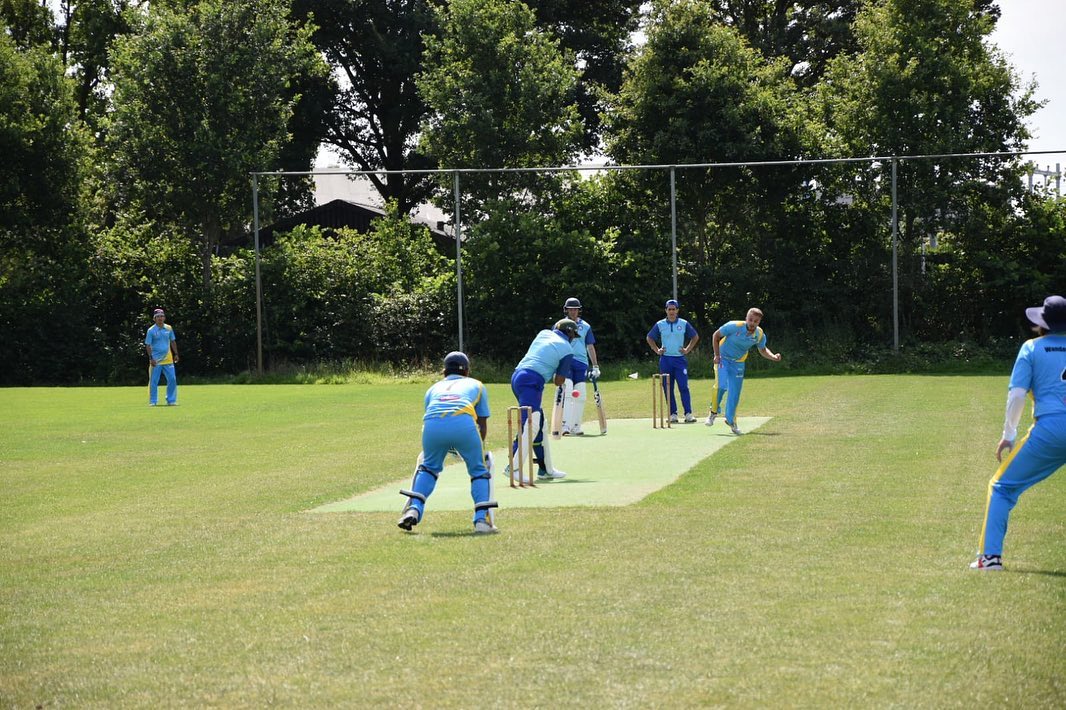 Become a Member
Do you want to become a member? Click on the below link. You will be redirected to the Allunited website with our application form.
Membership – General Terms and Conditions:-
The cricket league starts at the beginning of May until the end of August. Practice matches are played in the month of April.
| | |
| --- | --- |
| Type of Membership | Fee (€) |
| Senior | €220,- |
| Youth (till 15 years) | €100,- |
| Training Member | €75,- |
Membership at the club is valid for one year from the date of joining. No Membership fees will be deducted if it satisfies the following conditions
If you join mid-season.

If you decide to move halfway through the season.

If you are unable to play due to injury.
If you plan to come and play for Cricket Club Zwolle next year and you have played for another cricket club in the past season(s), you have to apply for a transfer. This transfer has been established by the KNCB to ensure fair competitions. To transfer please fill in the following form:
Please note! The deadline for transfer is 31 January !!
Payment Methods and Options
The payment can be made to the club's official bank account. This can be obtained on request.We also offer you the option of paying the membership fee in two instalments. This does incur extra costs.
Cancellation of Membership
Membership can be cancelled no later than 31 January of a current season. If cancellation has not taken place in time, membership will continue until 31 December of the next season.
If cancellation takes place before 31 January, no membership fee for the next season is due.

For all cancellations after 31 January, 100% of the normal contribution including increase(s) must be paid.